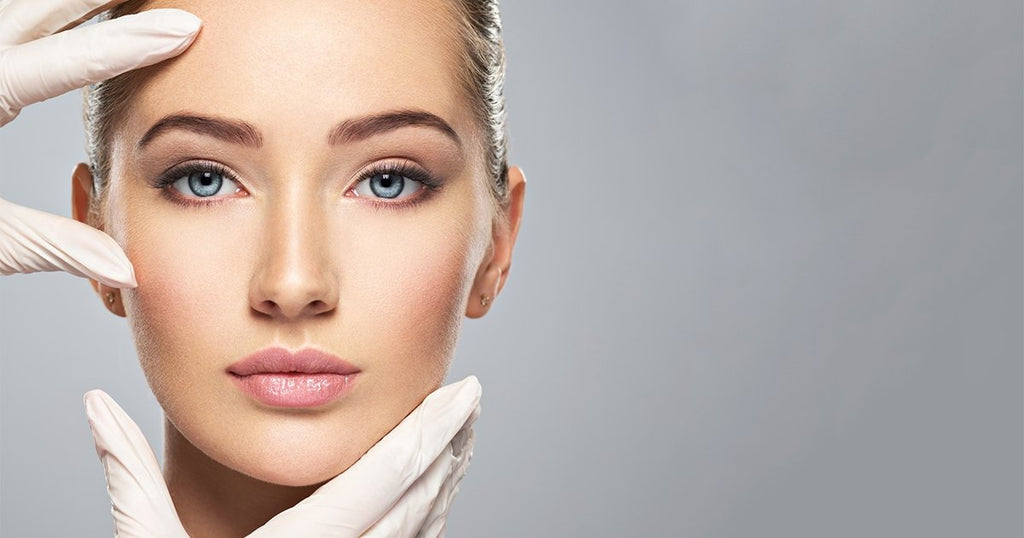 In autumn, dedicating yourself to skin renewal during facial treatment sessions is the best way forward: prolonged exposure to the sun and wind, traces of a tan, a little laziness in home care accumulated during the holidays, and here we are …the skin needs the optimal seasonal treatment that can deeply regenerate it, restore it and make it receptive to winter products and treatments.
WHAT IS GLYCOLIC ACID?
It belongs to the family of alpha hydroxy acids, it is an exfoliant of natural origin (beetroot and sugar cane) which is very easily absorbed on the epidermal surface.
WHAT IS ITS ACTION ON THE SKIN?
Glycolic acid removes the cells of the loose stratum corneum of the epidermis, the outermost one, made up of lamellae rich in keratin and poor in water which are destined, in a natural way, to desquamation.
The action of the glycolic will accelerate the natural exfoliation process of the epidermis with a remarkable result of compactness, luminosity and depigmentation (lightening effect on skin spots).
Furthermore, accelerating the times of cell turnover will stimulate the synthesis of collagen and elastin, our most precious allies for a smoother, more luminous appearance of the skin, and will pave the way for optimal reception of targeted treatments, such as antiaging.
WHEN IS THE BEST TIME FOR TREATMENTS WITH GLYCOLIC ACID?
Given its photosensitizing characteristic, the autumn and winter months are undoubtedly ideal for undergoing a course with glycolic acid. When spring arrives, our skin will shine with its own light!