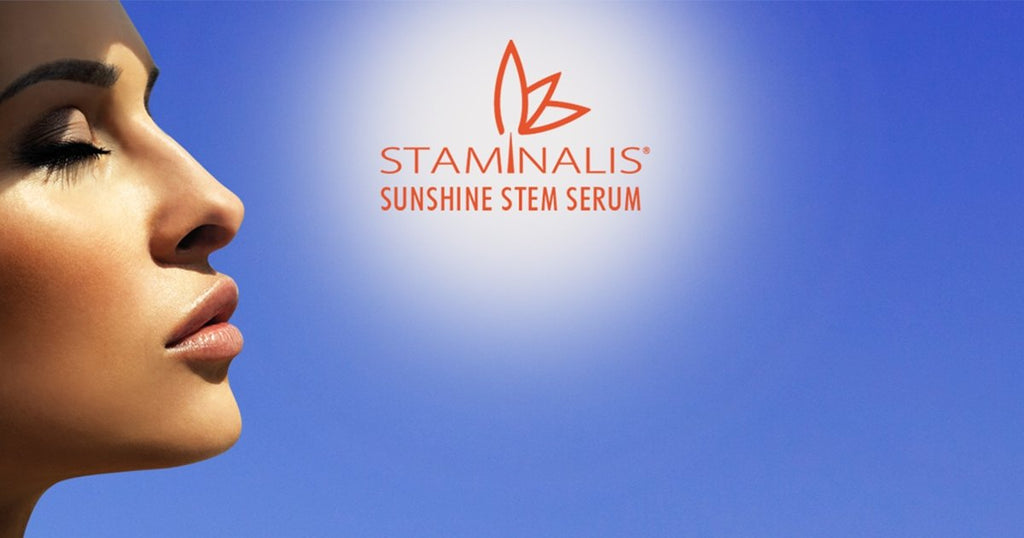 Melanin is a natural substance produced by the body which therefore protects the skin "from the inside", while sunscreens, creams or lotions do it from the outside. Before going into the merits of melanin activators, let's try to understand the physiological mechanism of tanning that borrows from melanin, a substance naturally produced by our body. Melanin is responsible for both skin color and our hair. Exposure to the sun stimulates its production, thus favoring tanning, but this mechanism also represents an important self-protection tool that the skin has against ultraviolet rays. In fact, melanin is produced by the cells of the epidermis (melanocytes) as a real "natural filter": it partly reflects ultraviolet radiation and partly absorbs and blocks it.
What are melanin activators?
Melanin activators are substances responsible for the development of a greater quantity of melanin in our body.
Never before have people implemented the do-it-yourself tan: SUN, VIRTUAL, ON THE LEATHER.
Tan activators are among our skin's best friends since, while they give us a healthy complexion and a holiday feeling in a flash, they help us save a share of UV rays and the related risks of oxidation damage (wrinkles and sunspots). Practical to use, quick to spread, very pleasant for their soft textures, the new melanin activators in serum conquer everyone. Multi-tasking and hi-tech formulas, which add other advantages to the color performance: this is the new generation's winning weapon. On the market are serums with a progressive action, i.e. which reach the maximum shade allowed after 1-3 days, enriched with moisturizing and anti-aging substances, such as vitamin E and hyaluronic acid, especially suitable for the face. Afterwards, to maintain the amber skin effect, the product must be reapplied. Beyond the face, which knows no gender (male or female) in terms of virtual tanning, in the body (female) it is the neck and décolleté that demand attention. The answer comes from the formulations which, in addition to erythrulose, a sugar that intensifies the tan, contain antioxidant and biotechnological ingredients, which help protect the skin from free radical damage and have an amber effect, which illuminate and regulate a "007- Missione Goldfinger" on the skin, very chic for the evening. Credit also goes to the super light and very quickly absorbed serum-balms (the favorites of men), so much so that the classic massage is not required when applying the product. Glass Onion offers you the Sunshine Serum which is an excellent solution for not letting yourself be seduced by haste, a very bad adviser when it comes to the first sun exposures which, as you know, require extreme gradualness and adequate protection, given that the body needs at least four days of progressive exposure to produce melanin. And there's more, the self tan combined with the melanin activator (ATP-Acetyl tyrosine) can prove to be an excellent solution to exhibit a beautiful complexion. Even those who cannot expose themselves to the sun, for example because they are predisposed to actinic keratoses or suffer from pathologies such as lucite, in fact, being a product that works on the surface, good quality serum is a potentially safe formula with little or no irritation. even on sensitive skin. In itself, then, erythrulose, the molecule that increases epidermal tanning, is neither toxic nor allergenic, except of course for individual variables. In any case, be careful if there are allergies to other components present in the product, for example to perfumes or other allergenic molecules (for some time, however, identifiable by reading the INCI).
Here are the basic rules to follow for an effective virtual tan
For a uniform effect, before applying the Sunshine Serum , it is necessary to free the epidermis from impurities and dead cells on the surface, by cleansing the face with a phytoceutical scrub. To achieve this goal, you can rely on the formulative virtues of an excellent face scrub such as Staminalis based on specific, effective and non-abrasive ingredients, preferring rounded almond shells and plant stem cells, capable of reactivating skin energy.