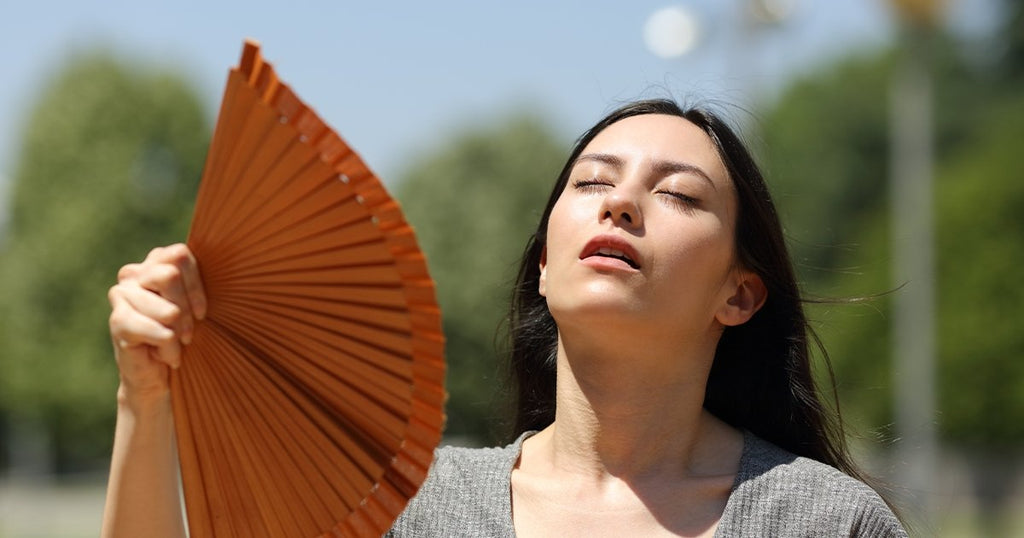 Are you also part of that category of people who can't wait for summer to arrive?
Throw your coats in the closet and enjoy the heat, have light until late, get up early in the morning to enjoy every minute you can spend outdoors…
But…your skin, which already tends to be oily and with imperfections during the year, often becomes unmanageable in the summer… and you always find yourself with a greasy, sweaty face, dilated pores and all these annoying rashes…You can't more to make up or even simply put a cream on your face…
And here comes your virtual beautician to support you, because Staminalis has the solution for every skin type!
Let's start with cleansing, is cleansing milk not your thing? Too rich…do you want a very fresh product to cleanse the skin, which tones and also acts as a serum for dilated pores…and which, perhaps, does everything in a single gesture? Exists! It's called Pink Water and, in addition to having a high moisturizing and regenerating power given by Betaine and Plant Stem Cells, it is rich in extracts of Hamamelis and Cornflower, soothing, refreshing and smoothing.
You'd already feel right right? The mere thought of wearing a cream weighs you down... that's why I suggest you replace the cream with the Purifying serum! With an evanescent texture, it penetrates in a second, giving your face lightness and making the color homogeneous. The concentrated active ingredients of this serum counteract the onset of redness, itching, reduce the bacterial load thanks to Niacinamide, Bisabolol and Echinacea and, moreover, regenerate the tissues by regulating the production of sebum and protecting the natural hydrolipidic barrier with Plant Stem Cells, Saw Palmetto and Burdock.
This way you'll be ready to face the day in all your splendor! Just be careful to use protection with certified filters such as Staminalis anti-aging sun creams because remember that, under the sun, everything that is red turns into a brown spot and, moreover, they are real anti-aging moisturizing creams.
The night before going to bed, apply an anti-imperfection moisturizing face cream, such as our Anti-aging Purifying Cream, with hemp, yarrow and rosemary extract, it is able to normalize irritations, regulates sebaceous secretions and is strongly antioxidant.
Remember that skin with skin imperfections is very delicate and subject to attacks by microorganisms, do not attack it but pamper it and protect it with Staminalis products, effective and performing thanks to the wisdom of Cosmetic Science in synergy with Nature.
Guide to your beauty routine:
1- in the morning, cleanse the face, neck and décolleté using two cotton pads soaked in Pink Water.
2- Apply two sprays of Purifying Serum with light touches from bottom to top and from inside to outside. This will also play the role of serum for enlarged pores.
3- In the evening prepare a pack with two/three tissue papers for the face, neck and décolleté by soaking them with two/three splashes of Pink Water micellar water, apply them making sure they adhere well over the entire surface. Leave on for 5 to 15 minutes, remove and eliminate the tissue paper. You will immediately see the pores shrink and the skin color normalize!
4- Once or twice a week use Phytoceutical Scrub, which is the best face scrub to gently exfoliate your face. Massage with circular movements and then rinse the skin thoroughly.
5- Apply two sprays of Purifying Serum, tap with your fingertips until it is completely penetrated.
6- Apply a drop of Purifying Cream with light strokes from bottom to top and from inside to outside.